Playlist Le Disquaire du Dimanche
2 MN
WITH ALBAN, LE DISQUAIRE DU DIMANCHE
The Dordogne has become one of my favourite French destinations all year round for its tranquillity and its paradoxically simple and surprising change of scenery. With my wife, we have abandoned the plane for a few years, even if an exception will perhaps be made in 2023 for a trip that requires it. Used to the roads of France, mainly in the west, we will privilege the National road and the crossing of its zones neglected by many French people who will go as fast as possible. The first aperitif will be later but it is a choice, almost militant. Our little Paco, barely two years old, will enjoy the road more despite the inconveniences that this extended choice may imply.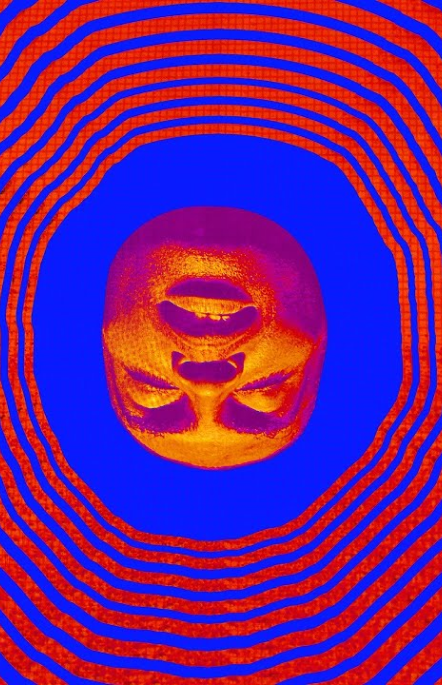 6h01, here is the time that separates us from Domme, one of the most beautiful villages of the region that we will reach this summer.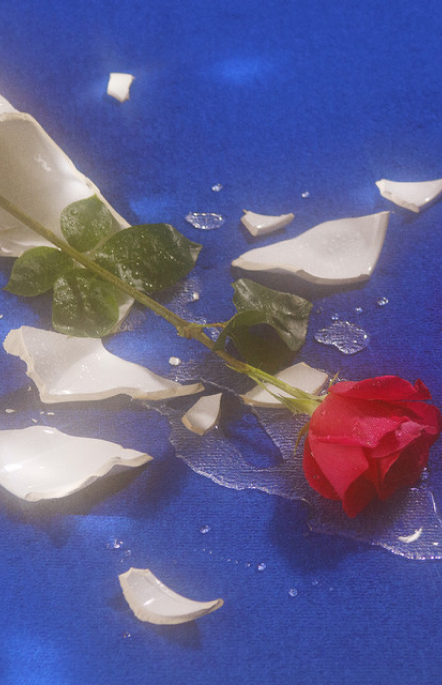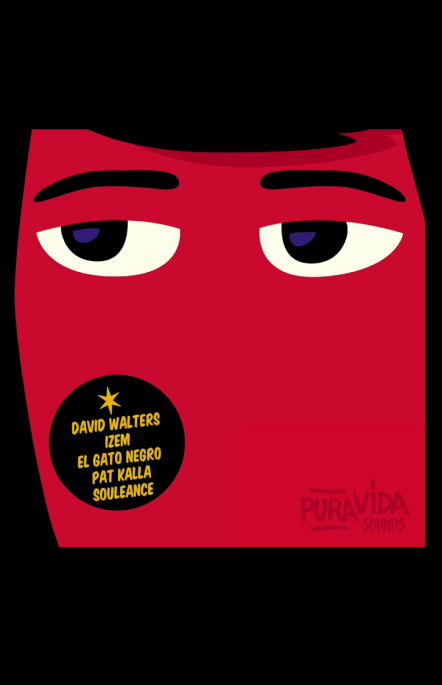 We will certainly sleep more quietly, a few kilometres away from it, but we had to determine a time for this summer playlist. The road to holiday is at the same time an exciting, relaxing and sometimes annoying moment. So I wanted to mix the stylistic and aesthetic worlds.
My choice is mainly oriented towards new tracks, even if some classics slip in here and there. Festive sounds are mixed with some more atmospheric tracks. Other tracks will remind us of daily life in Nantes and its tram rides.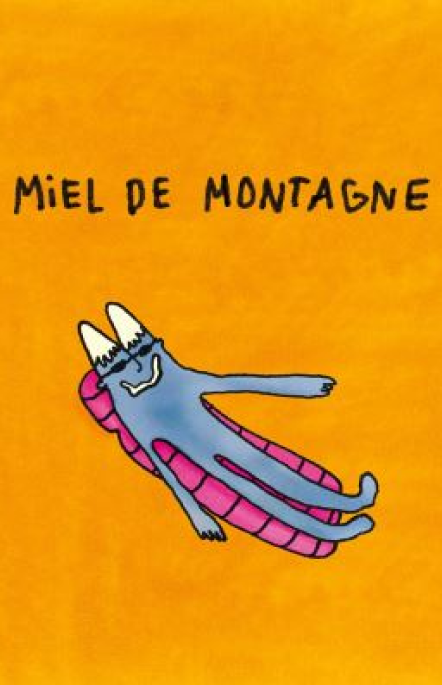 You will find here a non-exhaustive and perfectly subjective selection, which could have been quite different artistically speaking.
After writing these lines, I put the vinyl of Miel de Montagne on my turntable and I imagine these future holidays, far away from the ambient marasmus.