Musical carpool with Terii
2 MN
WITH TERII SEGUIN, EXPERIENCED CLIMBER
This new musical carpool takes us to Vieux Boucau, with our friend Terii (first name of Polynesian origin), who poses for us in his spare time. Passionate about climbing, he has been managing several gyms in the Arkose network for some time. But beyond the harness, the chalk and the adrenaline of climbing, he gets his endorphin shots from music. A well-informed music lover, he takes us with him at 7.40 am from Paris, to his native landes, where he regularly returns to recharge his batteries.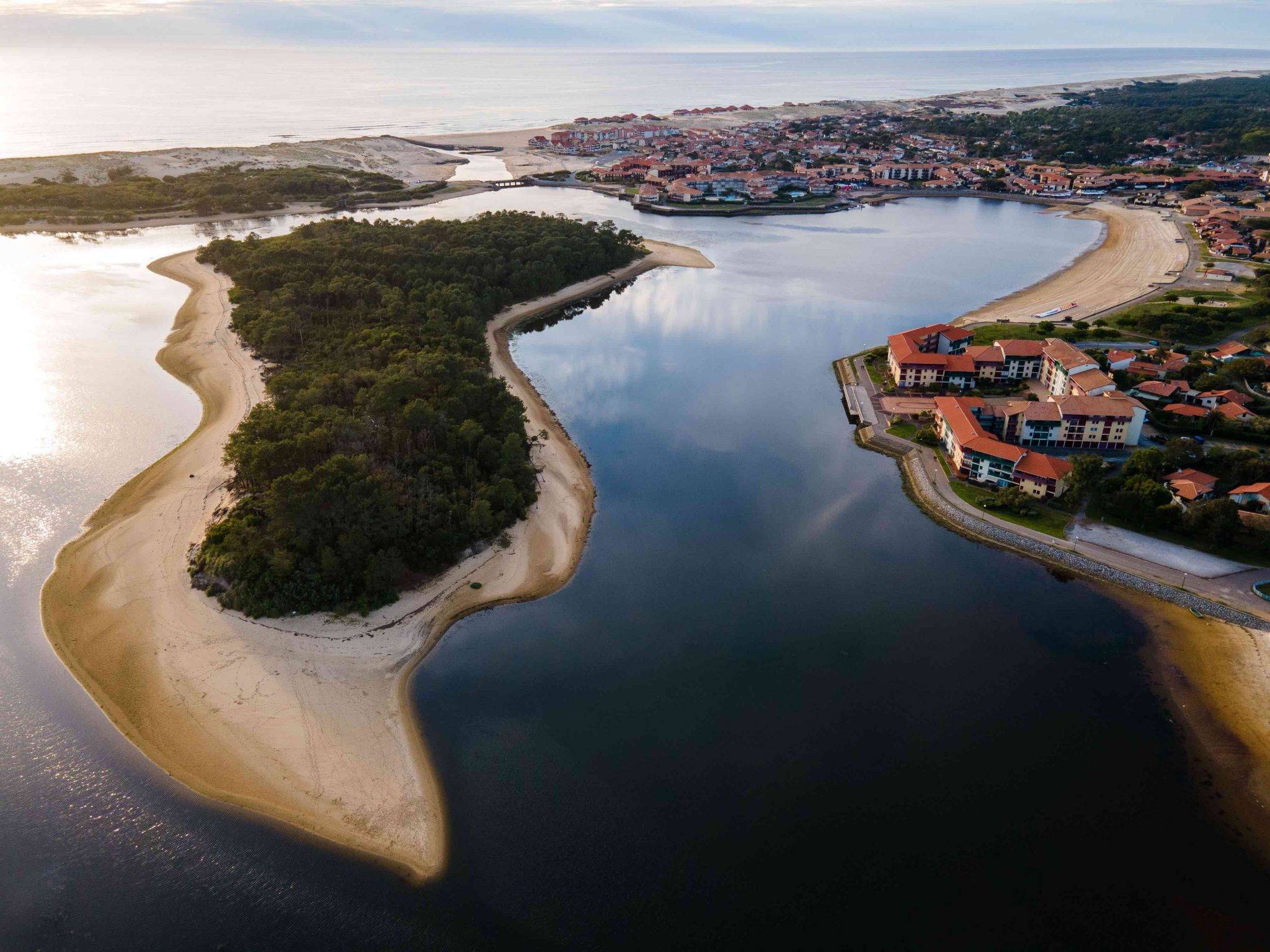 This region which is so dear to me and which has seen me grow up year after year and almost every summer since my birth. My region of heart where a diversity of emotions and landscapes have built me. The pine forests, the dunes, the ocean, the markets, the férias, the lightness. The good weather and the storms reflect perfectly this rich and contrasted land.
My heartland, where a diversity of emotions and landscapes have shaped me
7h40 driving time from Paris
A playlist that reveals a heady ebb and flow between 60's and 70's Soul Rhythm and Blues, Brass Bands, 50's Rock. Piano and steel guitar for the first few miles. We then drift towards AOR tracks and ballads to move on to synth-Dream pop and then alternative Indian punk-rock.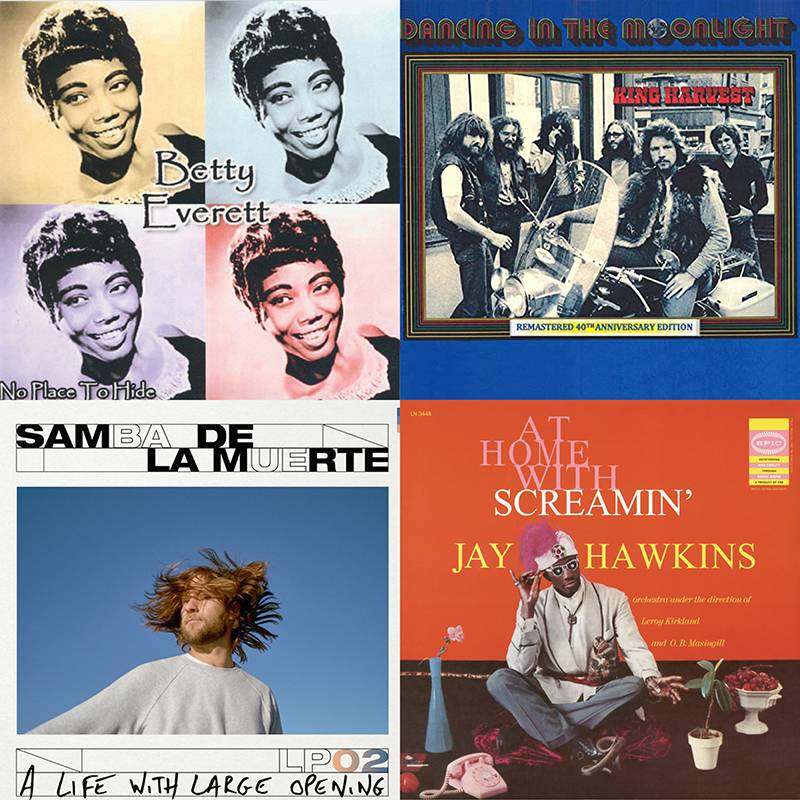 After a stop on a rest area, we start again with more underground textures on groovy funk and hip hop atmospheres without forgetting suave beats and lofi-House instrumentals which succeed to more than original and vintage Psyche Surf Rock World Indian compositions.
Have a good trip and enjoy listening!