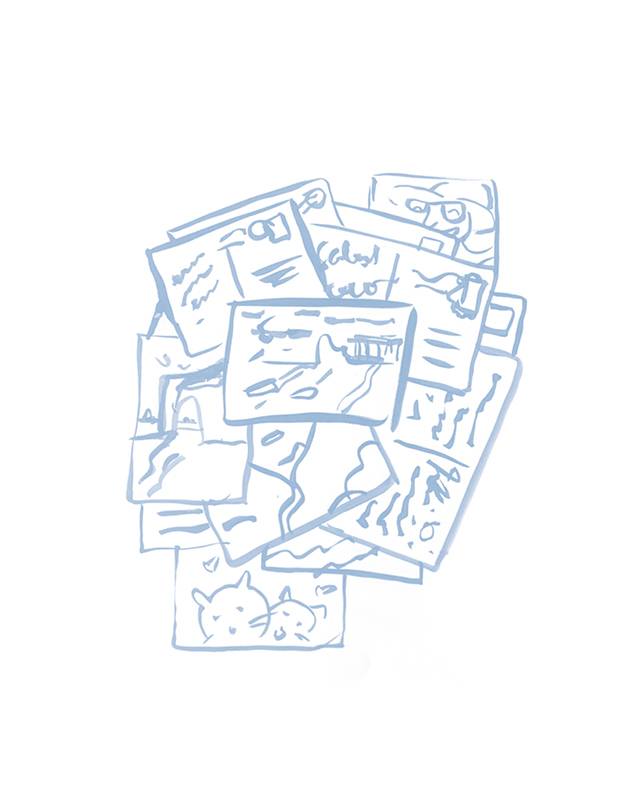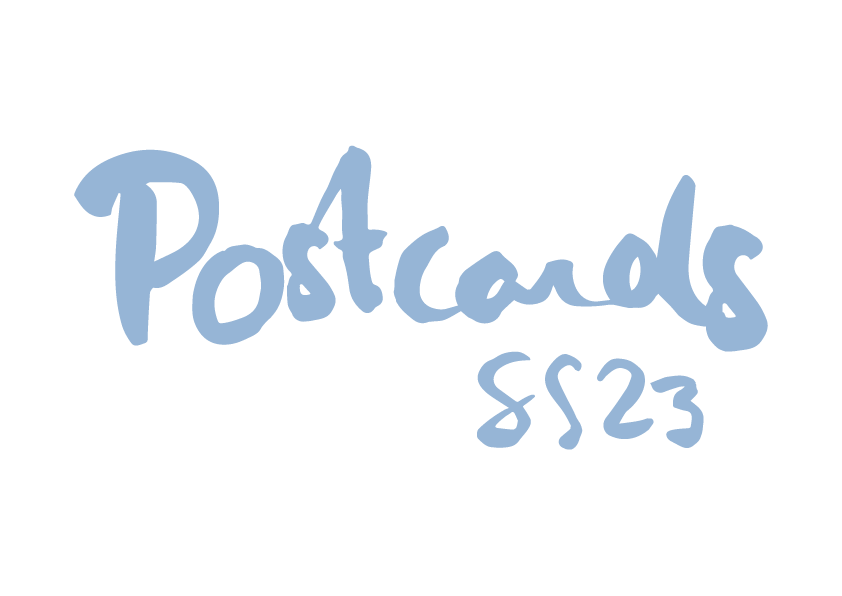 What if our clothes crossed time?
Braved the times as a nose-thumbing to the ephemeral, to the unfashionable and to this strange need of always more instantaneous.
Like postcards distilling sometimes escape, sometimes invitations to idleness, or to decomplexion.
These cartboarded thoughts in the era of all digital, are on their spinners of the word of the past. They keep in them the charm of a singular writing and an attention which travels in the slowness.