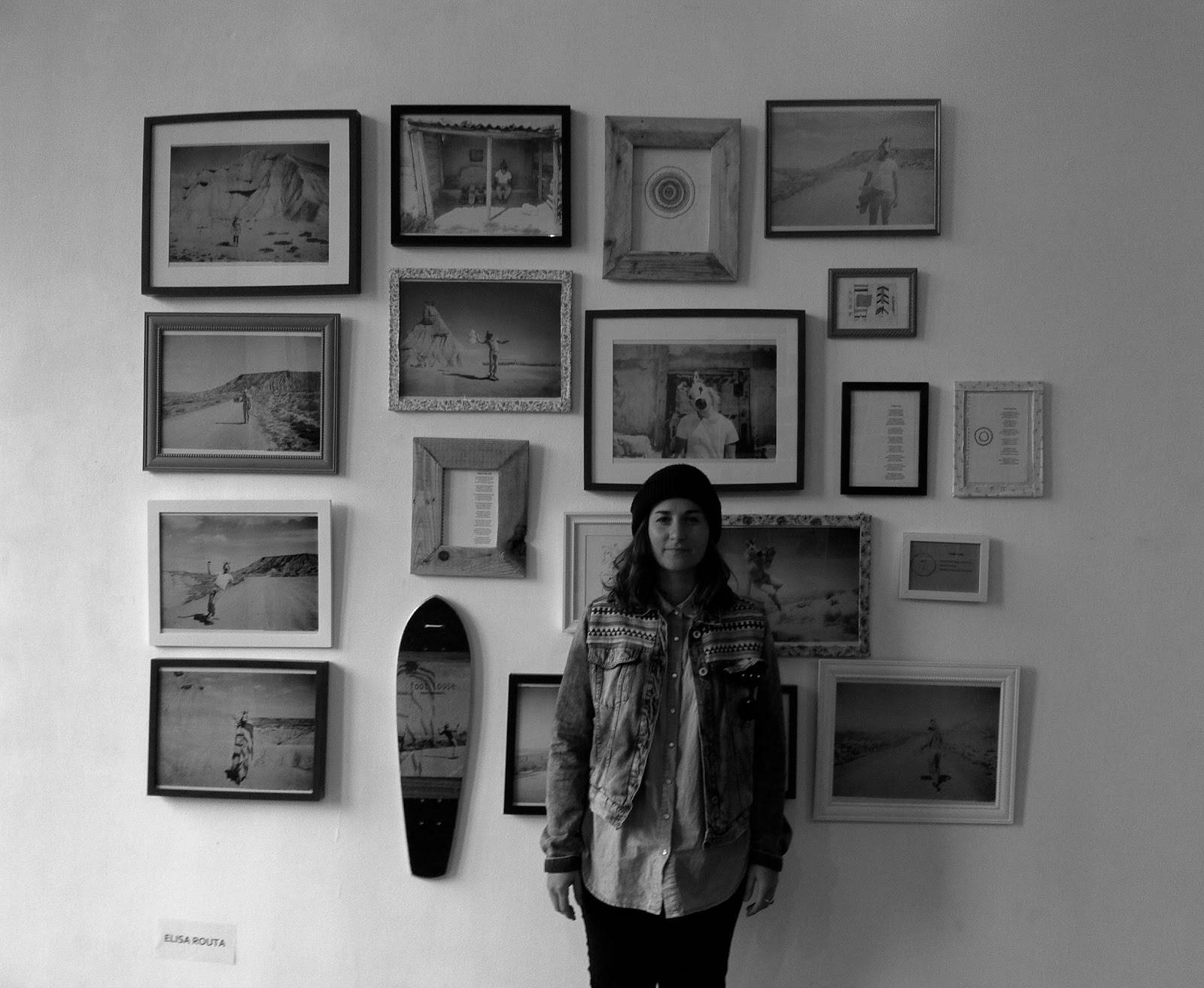 ELISA ROUTA
As a writer and journalist based in the Basque Country, she finds her inspiration from the ocean. Naturally this is why she has turned to sports, specifically surf-journalism.
In particular, she has published in Surf Session, Desillusion and Huck Magazine, but also, more recently, WAX, New Yorker magazine and Exile.
Sorry for the inconvenience.
Search again what you are looking for