The poetry of Mehdi Bizien
1 MN
Composer Producer Sound Designer
...
Poet
Parisian night owls will probably know Mehdi better under his nyctalope pseudonym, DJ Raven. Beyond his passion for music, he shares with us today, with his love of beautiful words, some memories of his childhood on the road.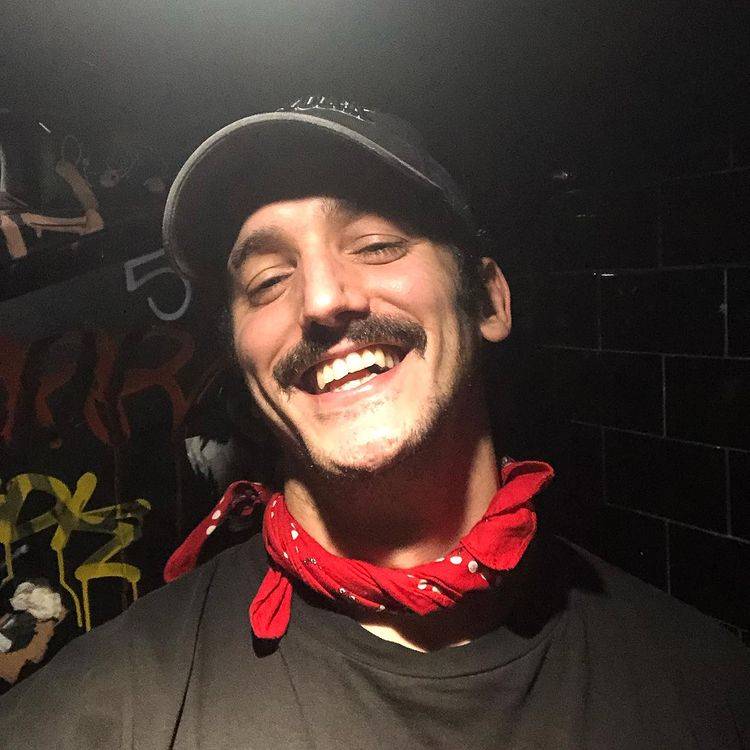 A summer of hitchhiking,
To be surprised
One day to find
The tenderness of your eyes.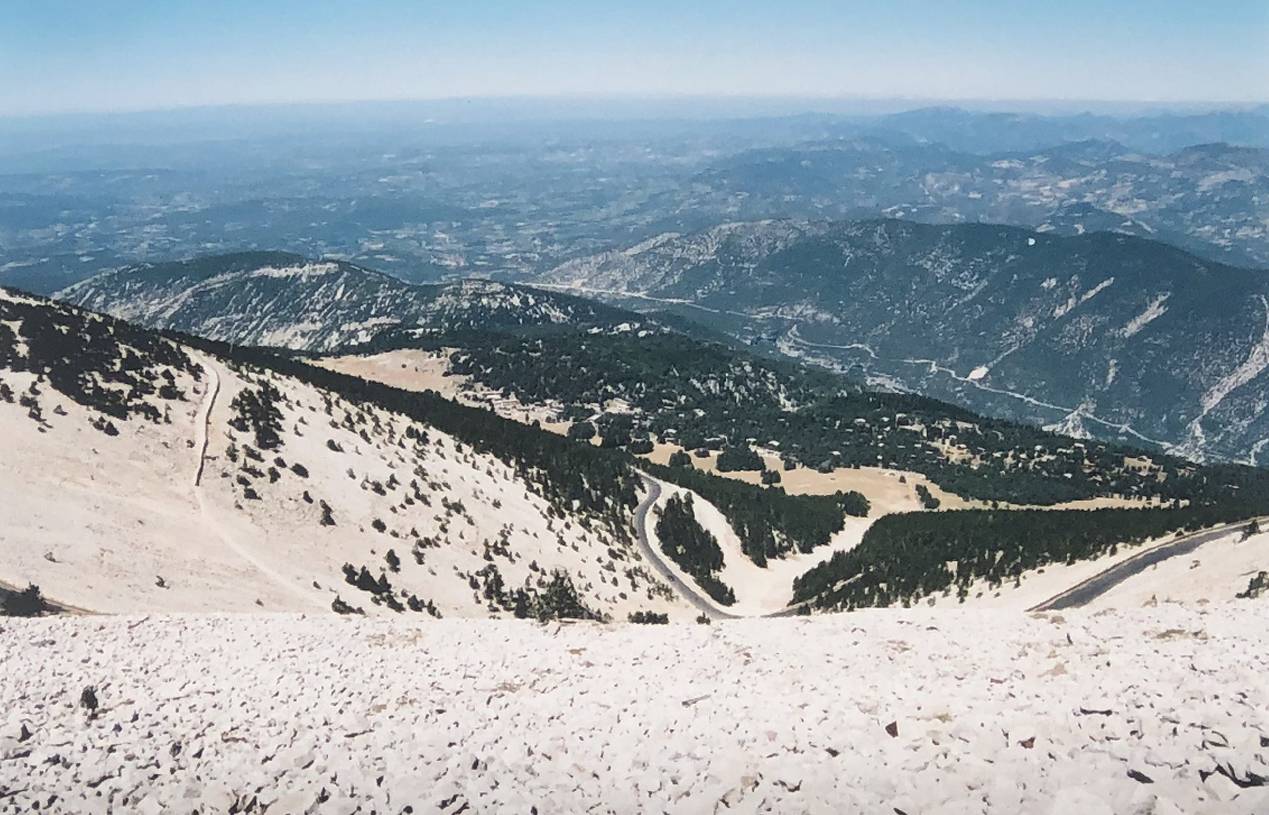 Drawing through the glass
From the tip of my nose
The last memories
Of the infinite territory
That covered
The black of your eyes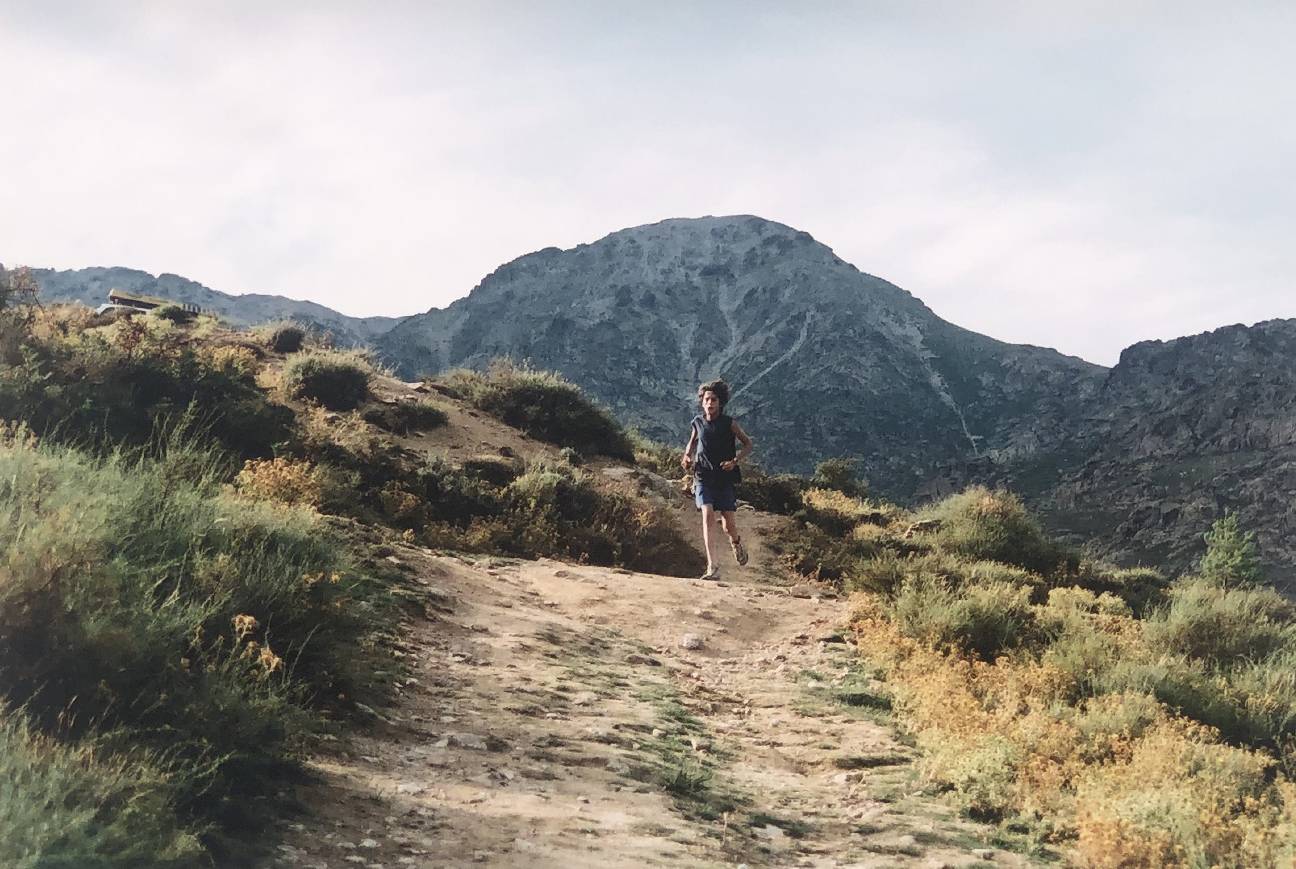 A fine wisp of air
Comes to my attention
The car is at a standstill
I hear in the distance
Other children
Screaming, going in circles
Like around a fire
Daddy's gone to get some fags
You can't even hear
The sounds of the road
Everything seems to have stopped
And I close my eyes.