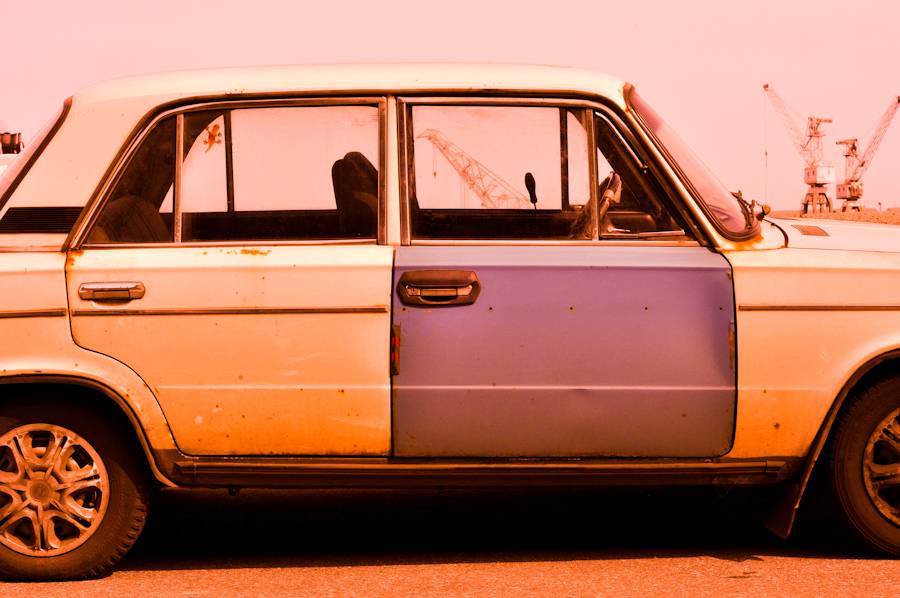 JEROME POULALIER
Photographer, self-taught, passionate lover of the urban world, he grew up, discovered this art and sharpened his eyes all over his travels, far from the major references of Street Photography.
Shanghai to Brussels via Prague, Los Angeles or Paris, his job offers a different view from the daily routine and deals with daily life from a new angle.
Sorry for the inconvenience.
Search again what you are looking for