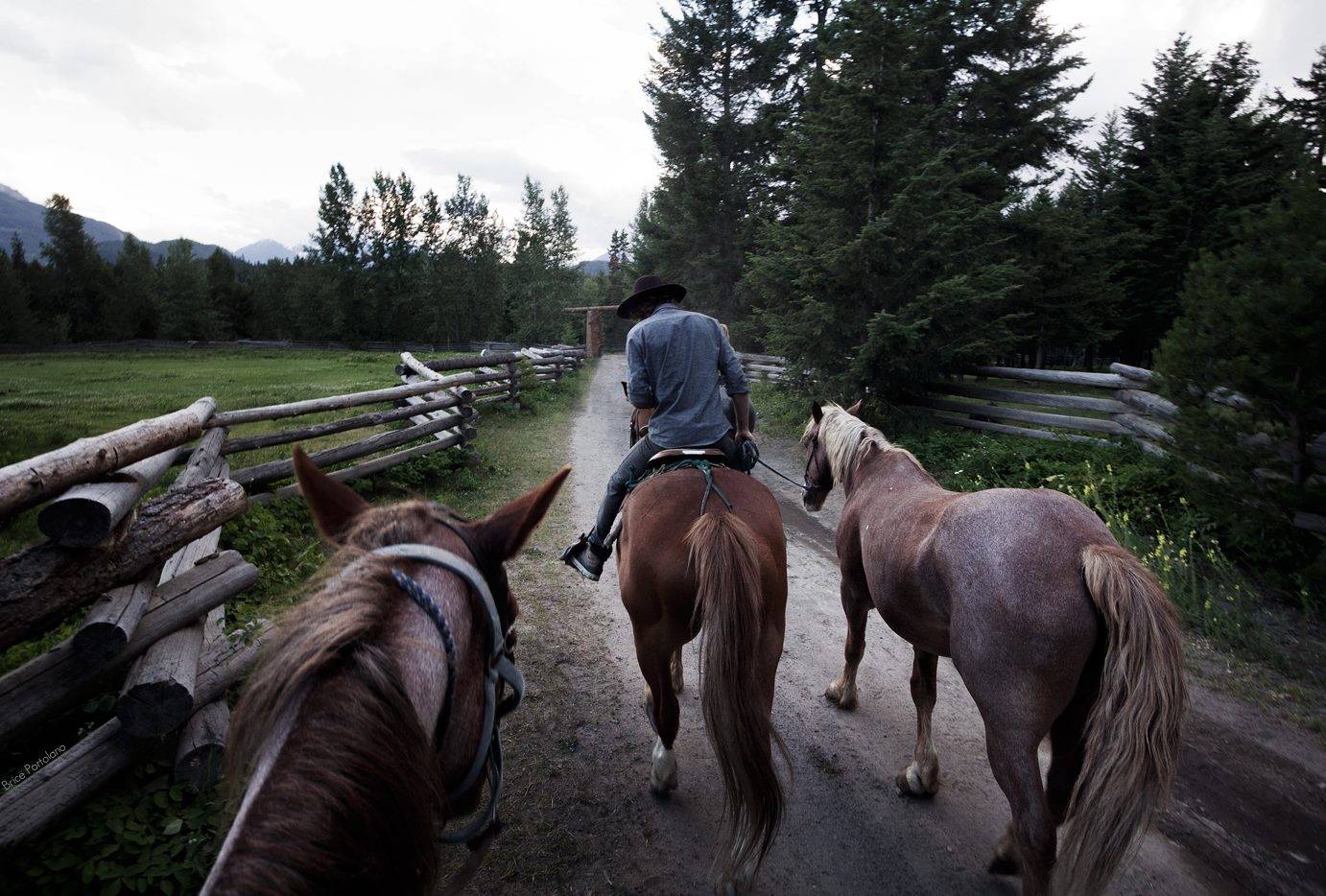 BRICE PORTOLANO
Born in Paris in 1991, Brice Portolano grew up in the south of France before studying fine arts at la Sorbonne and photography at the Gobelins. Inspired by the relationship between man and nature, he documents this theme through documentary photography and adventures in the wilderness.
His work has been published in numerous publications online and print, including l'Obs, Fisheye Magazine, Esquire Russia, Outside Magazine and Last Frontier Magazine.  He has also been featured on Ignant, Fubiz, Konbini, The Red List, Veter Magazine, La Republica and Cabin Porn.
In June 2015, Brice had his 3rd solo show in Paris at the Splendens Gallery, a two-stories space in the center of Paris where he exhibited 15 photographic prints up to 100x150cm.
Brice Portolano has also been a member of the Studio Hans Lucas since 2015.
Sorry for the inconvenience.
Search again what you are looking for